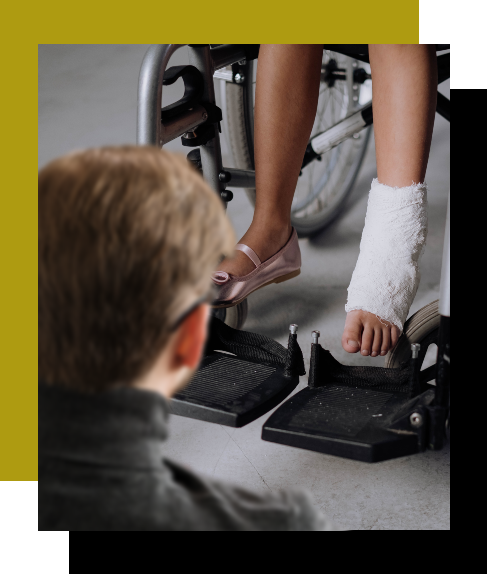 A Legal Firm Specializing in
Handling Personal Injury Cases
SCG Professional Law Corporation offers comprehensive legal solutions for personal injury cases. Our accident attorneys are committed to addressing your case thoroughly and efficiently.
Our lawyers are been helping clients through personal injury cases for more than seven years. Whether the case is an accident involving pedestrians, motorcycles, cars, or big rigs, we are the firm to turn to.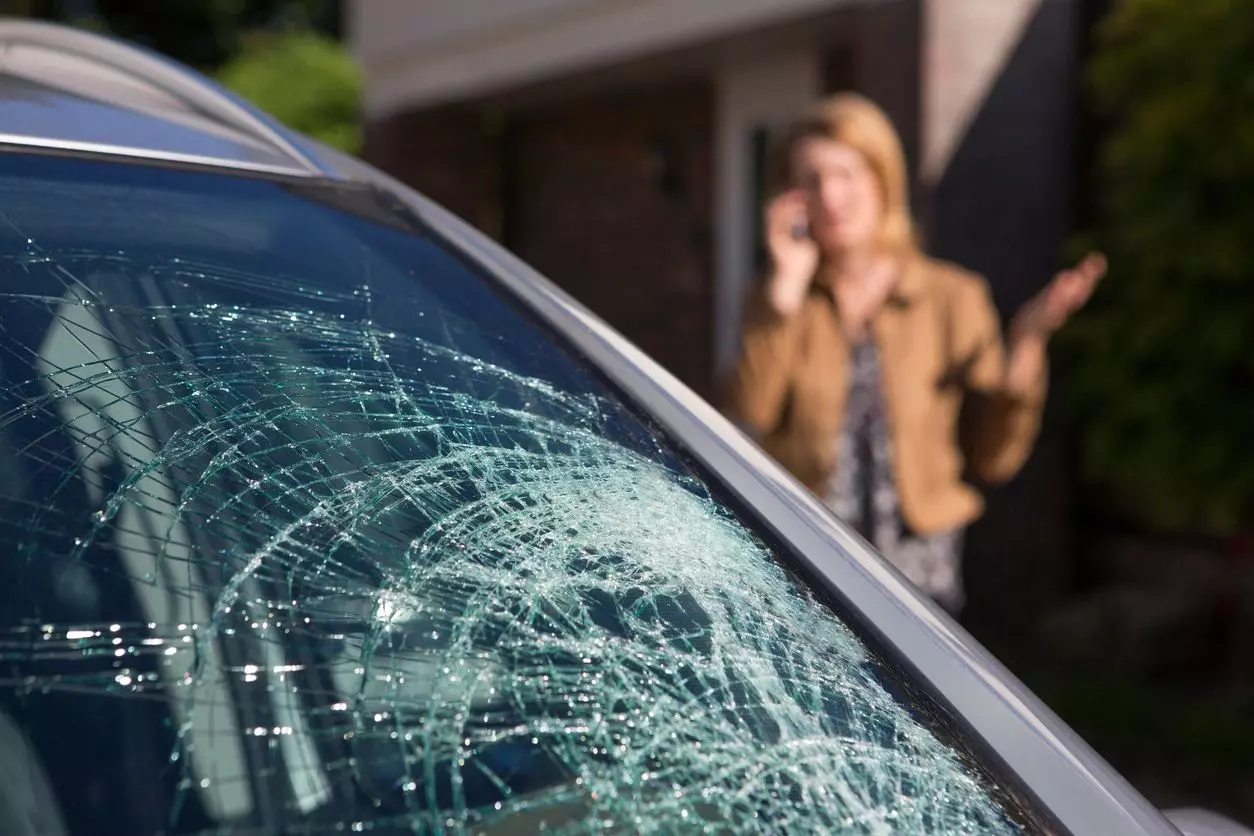 We are always available to provide you with a personal service. Within 24 hours of your contact request, we will reach out to you to get started on your case.
In all cases that we handle, we ensure that we work with full integrity. Our team will also treat you with respect and compassion.
If you guys need a good injury lawyer, sergio is the guy to go see! From day one he has listened to the needs of mine and understood the time sensitive situation i was in. He over exceeded my expectations that i had or even imagined to receive. I was so worried about the stereotype that lawyers are only out for the money , but he amazed me. He went over and beyond to get me the most amount possible and helped me get my medical bills paid that weren't even related to the case! I cant wait to be able to recommend him !
Thank you Sergio!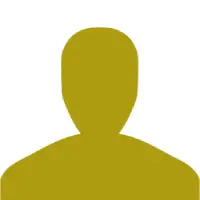 Jeni
the service is awesome !!!!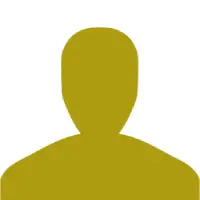 Risko
a few days ago I received my best news I was in an accident in 2019 and a lawyer took my case but they only offered me $ 500 dlls I did not give up and spoke to lawyer Sergio C. Garcia I saw it on social networks and tv and being in another state took my case that day I felt happy I always trusted him and thank you infinite mind as the movie my case and gave me a fair payment 7 more times of what they would give me right now my children my grandchildren and I will spend a merry Christmas thank you Sergio god bless you and multiply your actions what do you do in heart to help those who need most today this Christmas will be different my family and I We thank you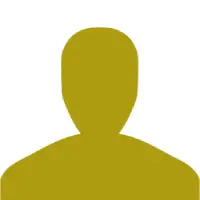 Vega
I wanted take a moment to thank Sergio C. Garcia for working endlessly to help my brother after having such an unfortunate car accident. He worked eagerly and fast, did not hesitate to take his case although he knew from day one it wouldn't be an easy one! We are never prepared enough to deal with the unknown and unexpected so if you or anyone you may know is ever in a situation may god forbid such as my brother has been, please do not hesitate to reach out to this great lawyer who goes above his call of duty to do what's right and to seek justice specially during such difficult times we face now a days. Somebody that will treat you with respect and dignity and will do all in his power to seek justice is served! Thank you again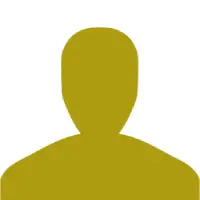 Norma
Mr. Sergio Garcia is without a doubt one of the most honorable and caring Attorneys, He'll fight for you as if you were one of his family members. I have nothing but respect for Mr. Garcia, I would definitely recommend Him.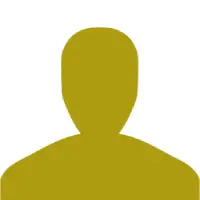 Roberto
por su honestidad , trato tan humano con sus clientes y amigos , siempre tratando de ayudar a sus semejantes , una gran persona muy responsable y buenos precios accesibles.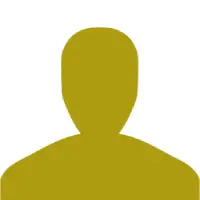 Maria